Fees are $170 per session.
Fees are $150 per session if you are working part-time or studying full-time.
If you are unemployed and receive Centrelink benefits, you will be bulk-billed.
You can receive Medicare rebates if you get a mental health care plan from your GP or Psychiatrist. You will receive $84.80 rebate per session for 10 sessions per calendar year. Please contact me if you require any further information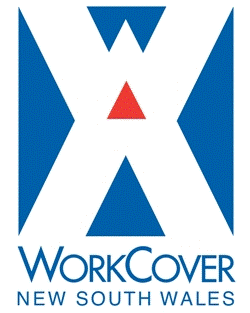 You may be able to receive private health rebates, however you need to check with your provider first.
Cancellation Fees
If you cancel, don't turn up, or reschedule less than 24 hours prior to your appointment, you must pay 50% of the total fee.
Please don't hesitate to contact us if you'd like to clarify our fee structure prior to booking an appointment.